Dental Implants Clarendon Hills IL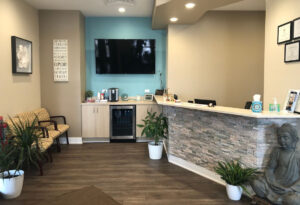 Dental Implants Clarendon Hills IL is as easy as contacting our dental implantology clinic in the nearby Bolingbrook area.  If you are in the Clarendon Hills Illinois community and need a dental implant, give us a call. We are here to help. Our dental implants office is within 10 miles of Clarendon Hills just over to Bolingbrook.
Our Surgical Suites dental implant team can help you, and anyone in the dental implants Clarendon Hills Illinois community, get your beautiful smile back! If that is you, contact us at (312) 566-3966 to set up a scheduled appointment right away. The Surgical Suites dental implants team can help you create a beautiful smile that you are happy to show the world!
Why Choose Dental Implants?  
Dental implants can help you replace only one missing tooth, multiple missing teeth, or a complete arch of teeth. Surgical Suites can help you come to a decision if you're ready for a dental implant.
Listen, we all know that your bite and appearance is adversely impacted by having missing teeth.  This is where New Teeth in a Day dental implants are your solution in the Clarendon Hills, IL area.
New Teeth in One Day with Dental Implants | Clarendon Hills IL
If you are looking for a professional dentist office for All In One Day Dental Implants in Bolingbrook Illinois that you can trust, you have come to the right place!  At Surgical Suites, we have the experience and training in implant dentistry to educate you better on your available dental implant options. 
You will be in the hands of a highly trained dental implantologist, Dr. Sam.  His expertise ensures you will enjoy longevity and reliability from your all-in-one-day dental implants.
Dr Sam, Experienced Local Dental Implantologist / Oral Surgeon in Clarendon Hills Illinois
Dr. Sam is your local Bolingbrook Oral Surgeon that also understands the need for affordable dental reconstructions.  Dr. Sam is highly respected, trained and experienced oral surgeon in dental implantology.   Below you can see some highlights of his dental implant / oral surgery credentials or go to this link to read more about Dr. Sam.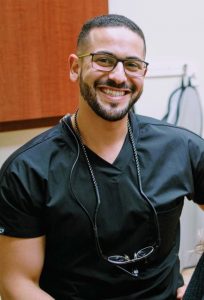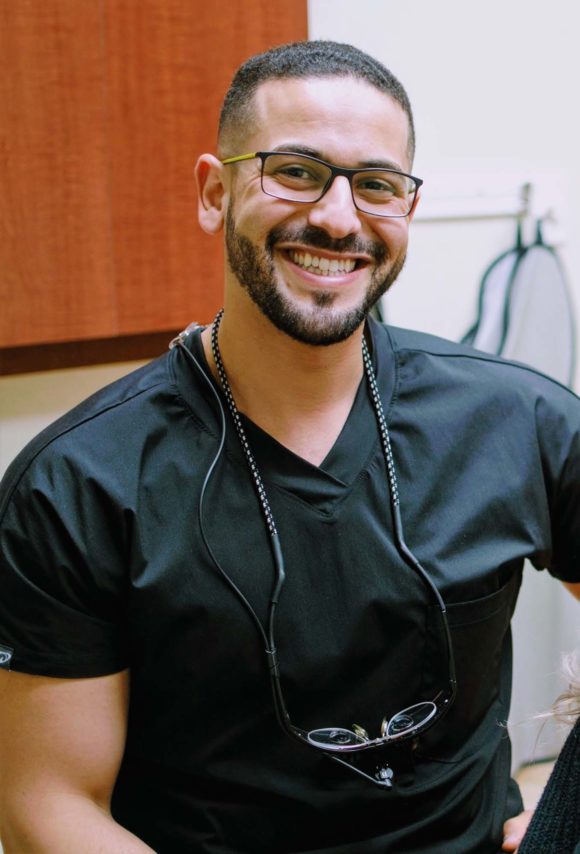 Dr. Samer Elbatanouny, DDS,BDS,FADIA,MIDIA,MHA,FAGD
Dental Implant Surgeon near Clarendon Hills, Illinois
Specializes in full mouth implant reconstructions (All-on-Four / All-on-X)

Licensed in Illinois,Wisconsin,Indiana, Utah and California

One of the few surgeons in the country that places zygomatic implants for no jaw bone solutions.  

Belongs to the top 1% of Implantologist in the USA 

Complex knowledge and expertise in the field of Implantology and Surgical Dentistry 

Fellow of the Prestigious  Academy of General Dentistry 

Master of the International Dental Implant Association

Successfully placed thousands of implants per year for over a decade 

Knowledge and expertise in the reconstruction of previously failed full mouth reconstruction cases 

Educator and Lecturer at Western Surgical and Sedation  

Provides mentorship and hands on training for Dental Surgeons
Clarendon Hills IL Dental Implants | ALL-ON-X Dental Implant Procedure Benefits |
Same day teeth
More stability
Permanent solution to tooth loss and periodontal disease
Do not need to be taken out
Do not slip and slide around your mouth
Eliminates the need for adhesives
Low Maintenance
Minimal recovery time
Teeth look natural
Immediate results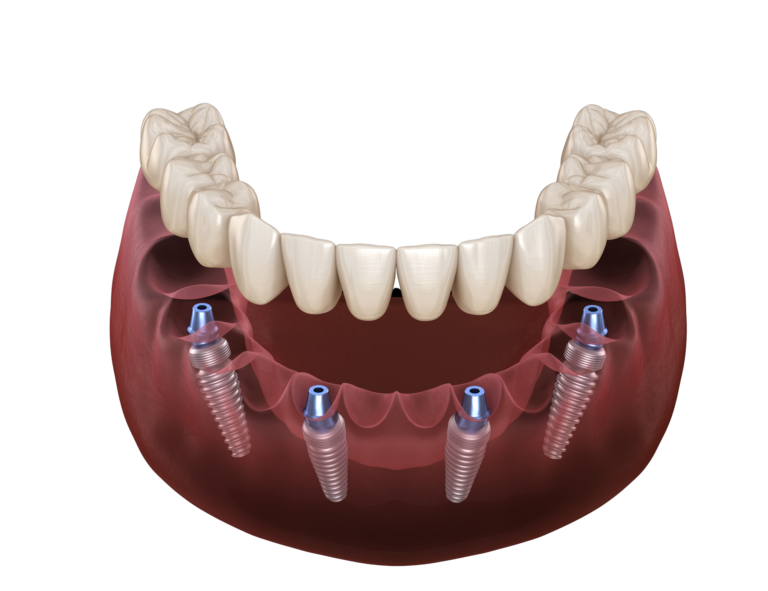 Also serving areas of Aurora IL, Bolingbrook IL, Burr Ridge IL, Chicago, IL, Clarendon Hills IL, Crest Hill IL, Darien IL, Downers Grove IL, Eola IL, Fox Valley IL, Hinsdale IL, Homer Glen IL, Indian Head Park IL, Joliet IL, Lemont IL, Lisle IL, Lockport IL, Naperville IL, Oak Brook IL, Plainfield IL, Romeoville IL, Warrenville IL,Western Springs IL, Westmont IL, Wheaton IL, Willowbrook IL, Woodridge IL with dental implant services.
All-On-X Dental Implants
Single Dental Implants
Zygomatic Implants
Snap In Dental Implants
Failed Dental Implants
Wisdom Teeth Under I.V. Sedation
Dr. Sam is absolutely AMAZING! He took out all 4 of my wisdom teeth and also did my crown lengthening, all of which were painless. I had a quick and wonderful recovery and would recommend him to everyone. He also talks you through what he is doing and checks in throughout the procedure instead of just talking at you. Wonderful experiences all around!
Hawraa S. | Google Review
First time going to the dentist after Covid. Dr. Sam made the experience coming back great. If anyone lives in this area and is in the need of a dentist, I would recommend Dr Sam highly.
Jeffrey M. | Google Review
Great experience!
Mads | Google Review
© 2020 Surgical Suites | Burr Ridge Dental Implants