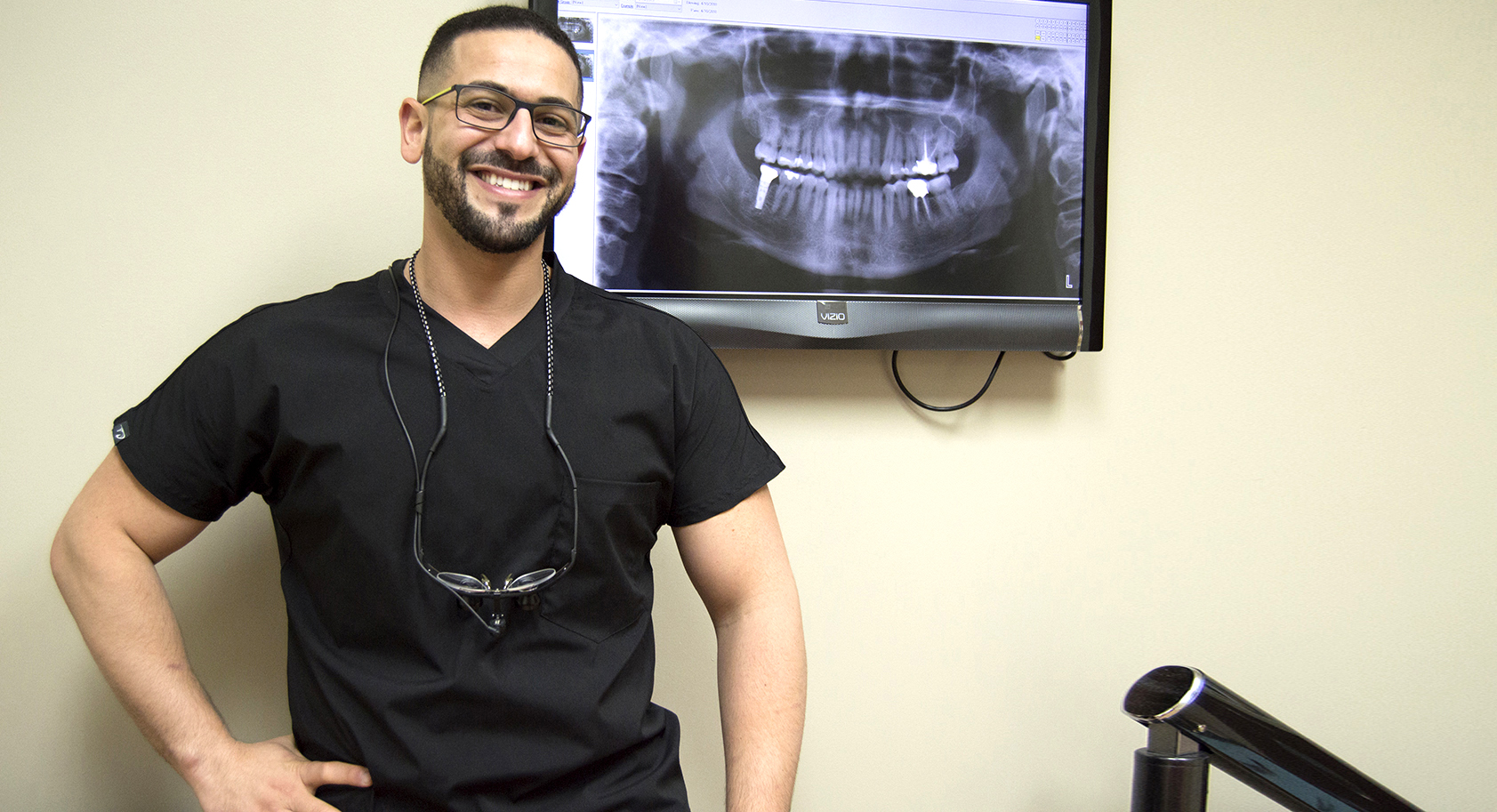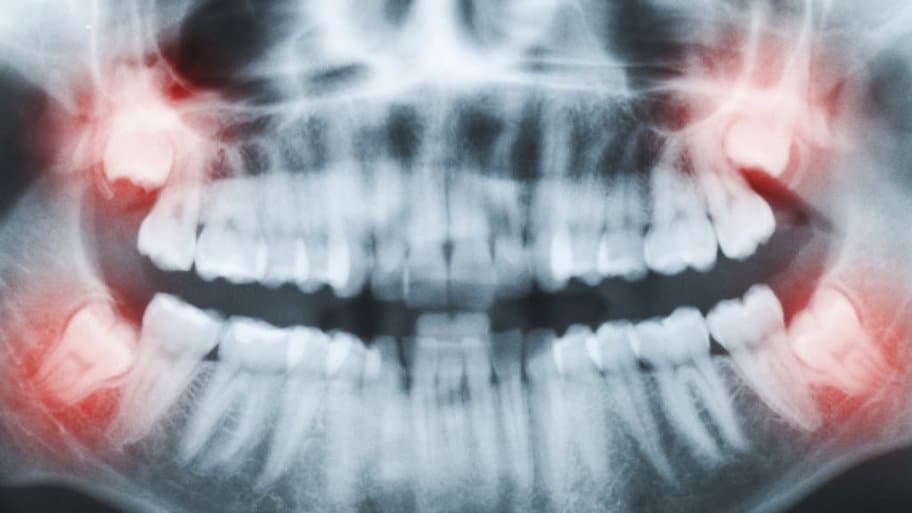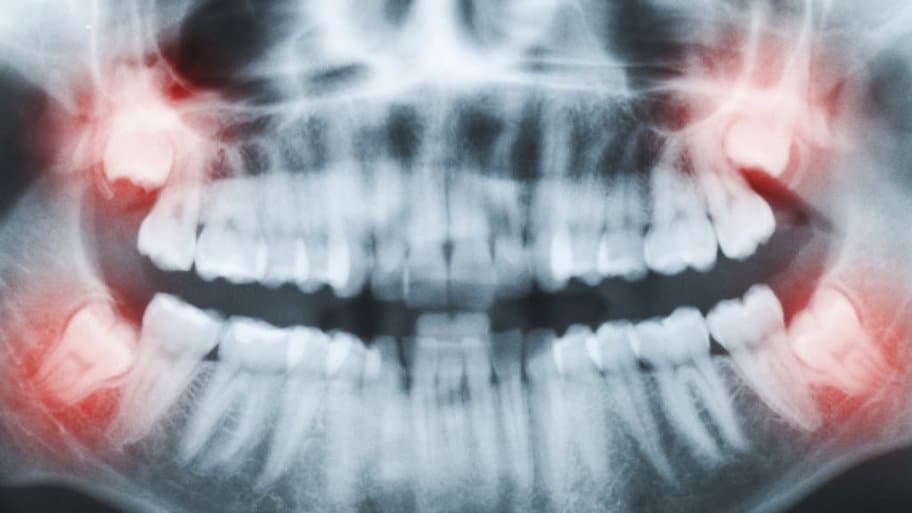 all-in-x
Minimally invasive
full arch replacement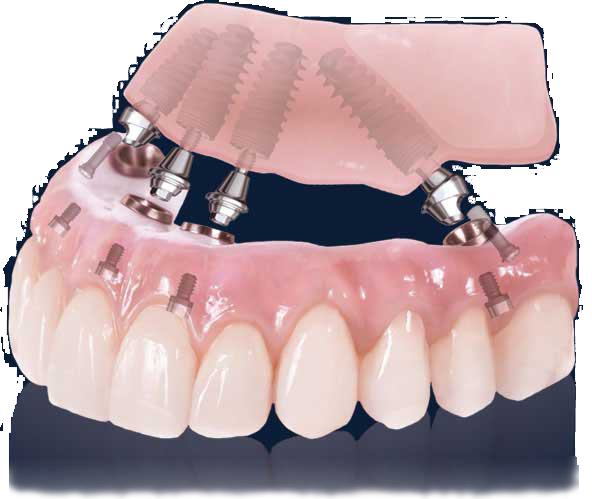 Slide Dentist - With Blur
All+On+4+total+teeth+replacement+animation - copy
The gold standard for replacing
missing teeth.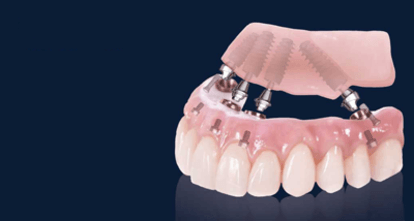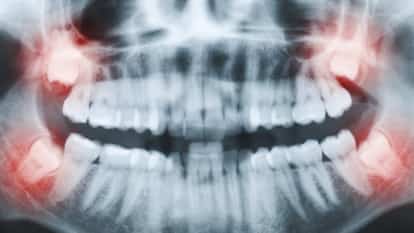 all-in-x
Minimally invasive
full arch replacement
Slide Dentist - With Blur
All+On+4+total+teeth+replacement+animation - copy
The gold standard for replacing
missing teeth.
Bolingbrook / Chicago Dental Implants & Oral Surgery
Safe — Comfortable — Convenient Care
Testimonials
Dr. Sam must be a rock star since he performed four teeth extractions, two impacted wisdom teeth extractions and a bone graft all in a little under an hours time. I went in there under a great deal of pain and walked out with nominal soreness. He is amazing
I love my new dental implant!  No more gap in my smile. 
Twilight dentistry is phenomenal. Had a tooth pulled and an implant placed the same day with absolutely no pain! Now I know. Dr. Sam does it the best. Will never do it any other way again
Dr. Sam is very skilled in his field and an exceptional provider.